How To Submit An Article To Our Home Improvement Blog?
We're looking to work in collaboration with different people. Because of this, we are looking for people to submit guest articles to our Home Improvement Blog.
If you want your article to feature on our blog, please complete the online form.
Please note, we will only consider articles that relate to Home Improvement topics. Including home lifestyle, interior and exterior design and DIY. Take a look at some of our article ideas here for doors, conservatories and orangeries.
We will only accept high-quality content and posts that are relevant to the blog.
Blogging: How To Write The Perfect Blog?
Blogging starts with having a catchy title and an interesting topic. People will decide whether to read your blog or not based on the topic.
To write the perfect blog, you'll need to research about your topic and your purpose.
As you start writing, let the words flow. Not all blogs need to be formal, blogging can be more casual, like speaking. Keep your sentences short, and split your text up using headers.
Throw in an image or two, and an internal (taking you to another page on the website) and external link (taking you to a different website). Doing so will mean you're providing the reader with more information.
The perfect blog should have no more than around 1000 words to ensure your reader doesn't get bored. However, blogging will sometimes need more or less content.
Once you've proofread your blog and you're happy, you're ready to submit!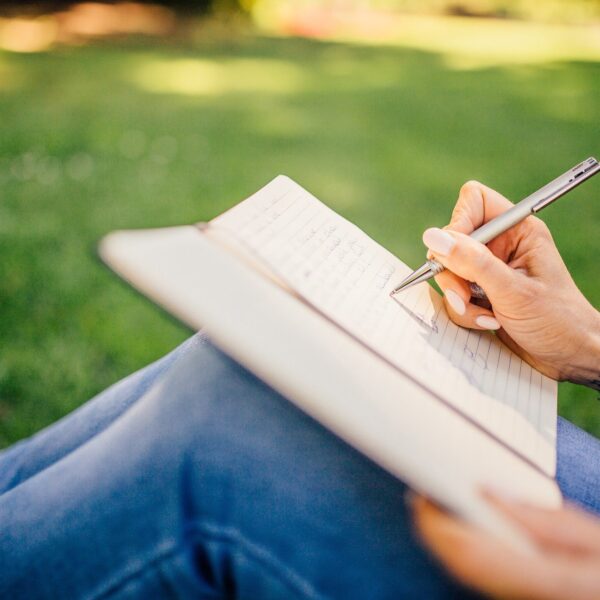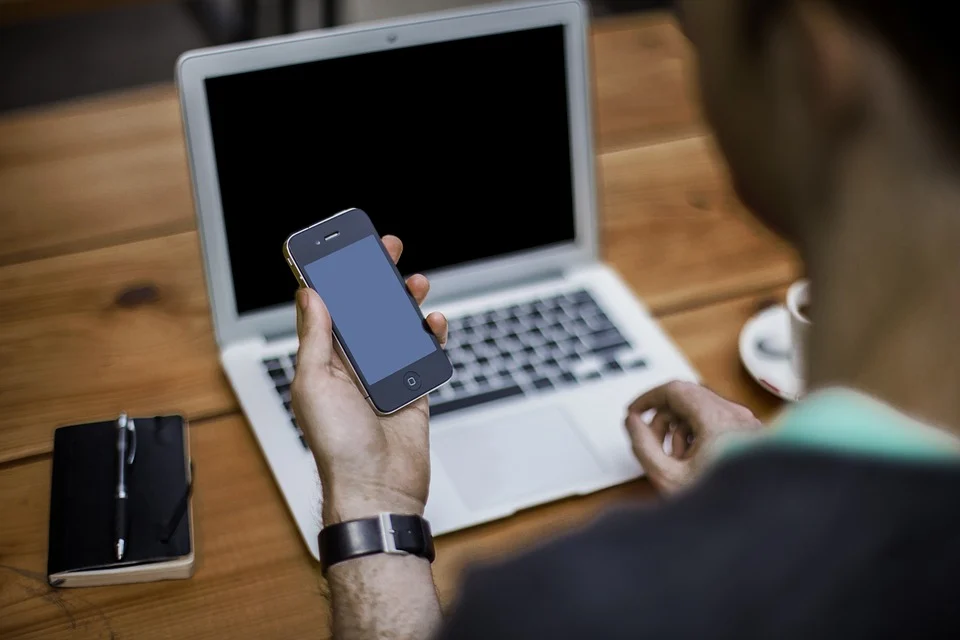 What Are The Guest Article Guidelines?
All submitted posts must meet our guidelines, as detailed below:
Posts must have a minimum of 500 words.
Content must be written in English and be grammatically correct.
Posts must have unique content and be relevant to the Home Improvement Blog and its audience.
Posts must not be advertorial and contain two do-follow links.
Disclaimer
This blog aims to provide hints and tips in regards to home improvements and home lifestyle ideas. Articles on the website are written by none industry professionals.
The Manchester Home Improvement Blog takes no responsibility for actions taken by the reader if you are following any advice given on the blog. If you are carrying out any repairs to your property – always consult a professional first. You follow the advice of the articles at your own risk.